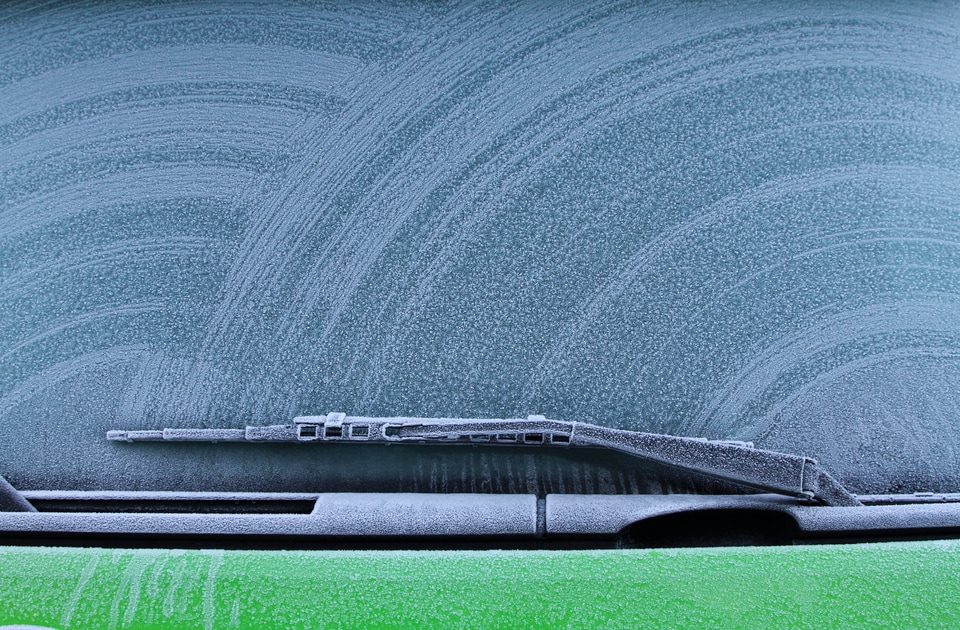 ​
Winter is fast approaching, which means there's no time like the present to start preparing your vehicle for treacherous road conditions and plummeting temperatures. After all, being ready for whatever winter plans to throw at you before it throws it is the best way to breeze through the coldest months of the year without a hitch. Luckily, our service center is here to help with all your winterization and routine maintenance endeavors!
Why Routine Maintenance Matters
Staying on top of your car's routine maintenance schedule should always be a priority if you want to get the most out of your vehicle and enjoy peak performance, but winter weather makes regular service even more important. The last thing you need is to run into car trouble in the middle of a frigid night or on the way to a holiday get-together.
Routine maintenance items like oil changes and battery inspections help to make sure that your car has everything it needs to help you get to your destination safely and efficiently this winter and any other time of year.
Winterization Tips
Not sure where to start when it comes to getting your vehicle ready for winter? Here are a few hints:
Washer Fluid: Always make sure your car has enough washer fluid. It'll come in handy when something gross inevitably throws itself at your windshield and obscures your field of view.
Windshield Wiper Blades: All that washer fluid won't do much good unless your wiper blades are in good shape. Wiper blades can deteriorate and get damaged over time, which hinders their ability to clear your windshield effectively, so make sure to replace them if need be.
Working Lights: Your lights don't just help you see what's going on around you. They also help others see you. Make sure all your lights work and that they're nice and bright.
Schedule service, shop for winter tires, ask questions, and more when you connect with our service center today!