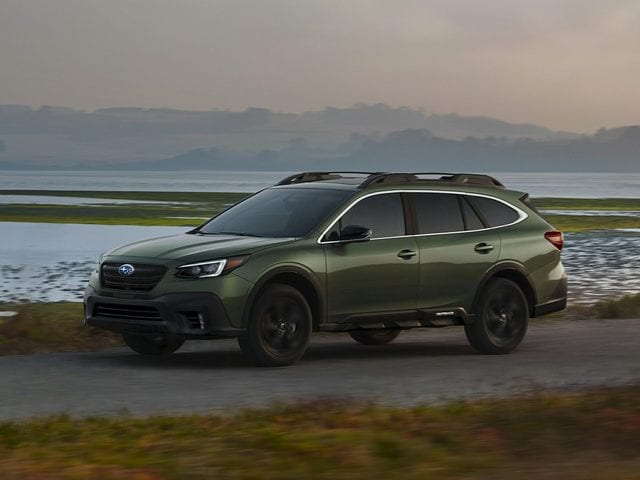 All-New Subaru Outback Available Near Madison Heights, VA
There's a new 2021 Subaru Outback here, and Subaru drivers near Forest, VA are getting excited.
For Subaru, the Outback crossover/wagon has long been a signature model. With an adventurous aesthetic, robust performance, and practical design, the Outback fully encapsulated Subaru's approach to car manufacturing. It's translated to popularity as well, with many drivers in the Lynchburg coming back to the Outback time and time again for the well-rounded experience that they're looking for.
That sustained popularity has led to where we are today with the 2021 Outback. Fully redesigned and improved in nearly every way, the 2020 Outback is a step forward for the crossover market and for Subaru enthusiasts.
Updates and New Features in the 2021 Outback
Appearance-wise, the 2021 Outback isn't dramatically different from its predecessor. Instead, Subaru has opted for subtle updates that modernize the model's look overall. The more drastic changes are evident under the Outback's exterior.